Welcome to OddBins
No matter where you are in Australia or across the globe, you can bid for incredibly old and rare wines at any Oddbins auction. We use our 37 years of experience to provide you with the latest bidding prices, detailed and reliable wine descriptions and stock stored in our fully air-conditioned warehouse.
Oddbins has recently launched a retail offering, and moved our famed wine auctions to a subsection of the site. You can read more about the changes via the link below.
Our Recent Changes
Latest auction
Bid on old & rare fine wine online, using our auctions web app. Search and Filter within the web app, or see the wine guide for a complete list of items.
View Latest Auction
Bid Now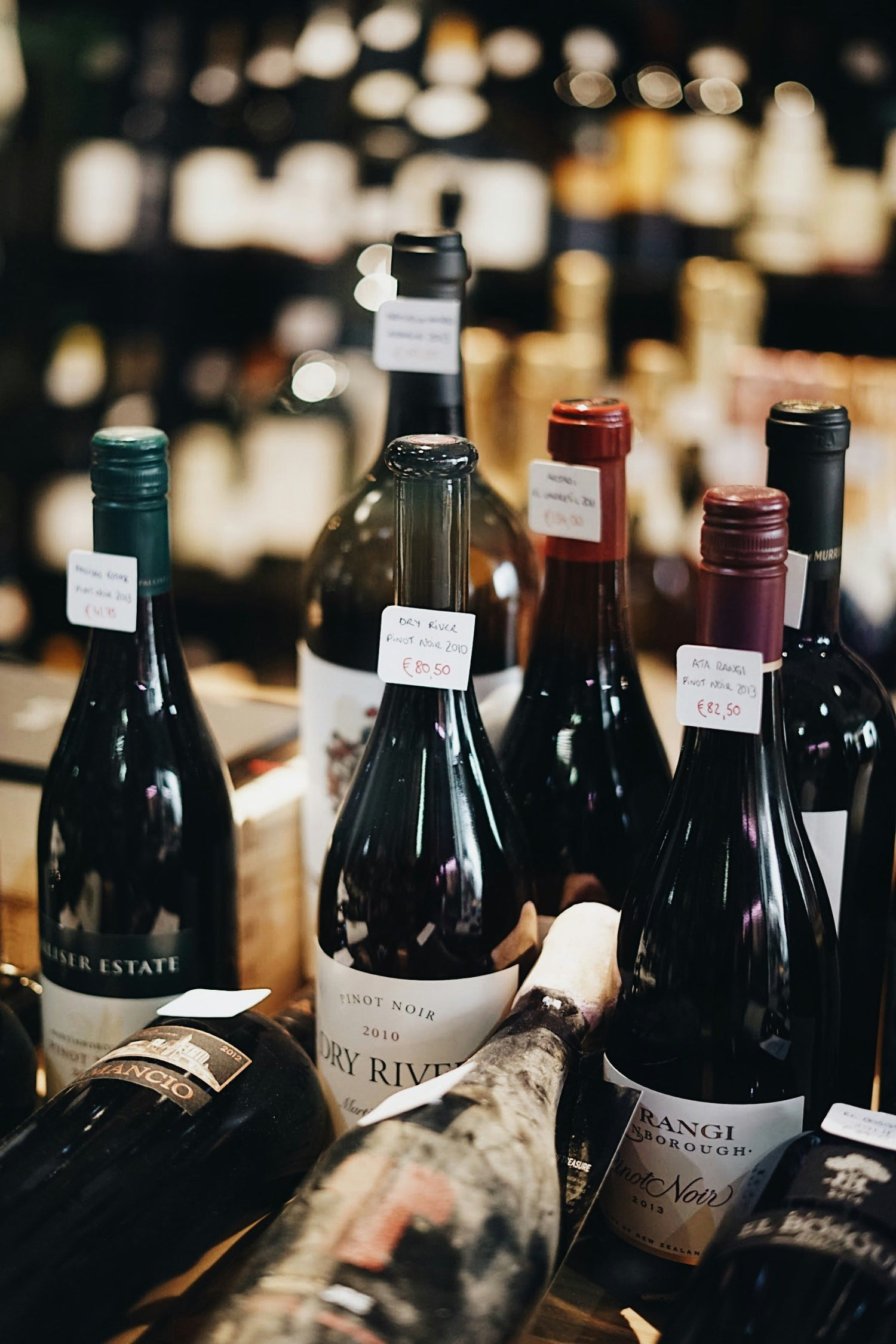 OddBins Retail
Oddbins has provided the finest quality old & rare wine via regular auctions for over 37 years.
We are please to announce the launch of a "retail" offering, with select wines available for immediate purchase, backed by our quality guarantee.
Shop Now
Our Services
Fully Guaranteed Birth Year Wines

Oddbins Retail wines are hand selected, and come with our quality guarantee. Should the wine be spoilt, we will offer credit to the value of the wine.

Wines bought at auction do not carry the same guarantee.

Shop Birth Year Wines

Monthly Online Auctions

The core of OddBins offering for the last 37 years. Oddbins remains committed as ever to its monthly auctions and sourcing the finest wines for our beloved and loyal community.

Our auction system remains unchanged, and now lives at auctions.oddbins.com.au

View Auction Site

Fine Wine Online Store

Fine Wines available for immediate purchase, and backed by the Oddbins quality guarantee. Our range of retail wines will be expanding in the coming months.

Browser our range of fine wines, available for delivery Australia wide or pickup.

Shop Fine Wines